Romantic Tour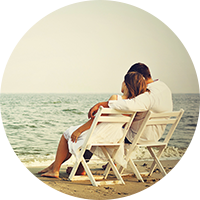 It might be quite risky to travel to the countries of Eastern Europe. Looking at how many people from all around the world come to real dates with their favorite ladies from our dating website, we decided to provide help with travelling. Do you want to visit Ukraine or Russia? It will be much easier if you get our full support. The service won't be expensive, though you'll get informational, document and transferring help.
Note: it's not safe to travel to Ukraine and Russia without any support. Remember that you may have lots of additional expenses and get troubles right in airport without proper service.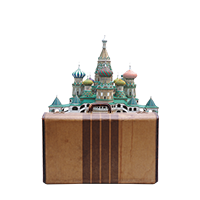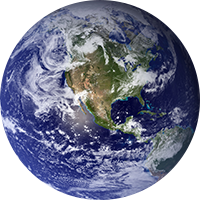 Our dating service is aimed at safe and well-organized trips to Eastern Europe. We also contact your lady and provide help for her to get to the place of your meeting. Also we'll provide translators and guides if needed, check if your chosen woman understands English properly. You may choose all details of your first date, organize any surprise or present for your passionate Slavic bride.
You'll certainly like our romantic tours!
Every man coming to Russia or Ukraine will feel constant support of our team. You'll get a phone number of our manager and can phone anytime.
We organize every kind of excursions, tours, provide wonderful ideas for free time while tripping. Our workers will organize everything very thoroughly.
Order the needed dishes, choose a restaurant for the first date, or let our workers decide everything. We base our choices on information from clients. So, the date will be a charming experience for both you and the girl.
It's possible to go to romantic evening to the restaurant, do some extreme activities, organize a horse-ride or even parachute jumping with your lady. Transport service is also included.
Usually the tours include these services:
transfers with luxurious cars – safe transport services;
convenient flats or hotel rooms with low prices;
personal rented transport with or without a driver;
professional translator 24-hour a day if needed;
local mobile number, internet access;
full organization of your meals round the day;
trips and tours around the country you are staying in;
national special entertainment like sauna, traditional cuisine and visiting historical places;
wide range of wonderful free time activities;
flowers, presents, surprises and every kind of pleasant things for your prospective wife.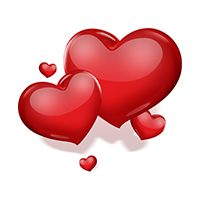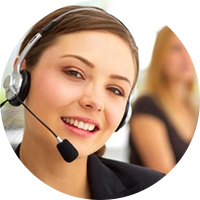 Our team understands how it feels to be in foreign country without any friends. In Ukraine and Russia not many people speak English, so you might have troubles with getting around, too. We will do everything possible to make your stay more comfortable and secure.
It's possible to go to the capital or to organize a further trip to the native town of your future bride. The date with your lady will be organized according to your wishes, so you won't feel uncomfortable. Take control over the situation and charm your lady.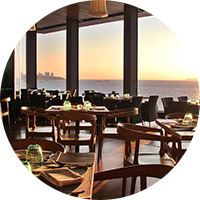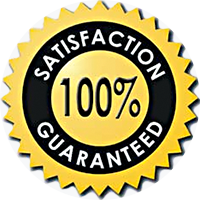 We guarantee that everything will be organized with respect to your wishes and demands. Nothing will disturb you from getting to know your wonderful girl better. And also you will have wonderful chances for spending a great holiday!
You even don't need to be seriously in love with the lady to come and visit her. Actually, sometimes we organize secret tours when women don't know about upcoming events. It's a great idea to astonish your chosen bride and make her fall in love with you at once.
Have you already found your future love? Then make application for trip service and tour organization. We'll provide needed help and make everything on the top level. Our well thought-out romantic tours will present you wonderful emotions!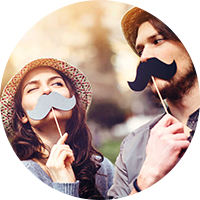 Our manager will contact you shortly
By submitting this form I agree to the terms of use and certify that I am at least 18 years of age