Voice Messages
With our new service you are always close to those girls who you are talking to.

Take advantage over other men on the website and always stay in touch with beautiful Ukrainian and Russian brides.

Just say her words of love and get sweet answer.


Video Chat
Service for registered customers who want to make conversation in real time with one or several ladies.

When you use the service Live Video Chat you can see all beautiful women who are available right now for chatting.

Live Chat, doesn't require any special software or set-up for your computer. It's easy and fast!



Total Privacy
It's unlikely that someone would like total control while romantic chatting with beautiful Slavic girls.

And we provide complete privacy for all your chats unless you violate our main rules.

Be sure that no one and under any circumstances can read the conversations and get the information.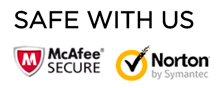 Top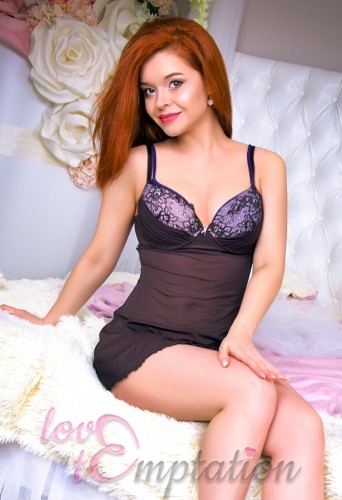 Natalia, id: 16826
Inside me there is a real volcano. I have a lot of energy and now I spend it at my work. I'm the host of various parties and events in my city. I like to be in the center of attention and give people positive emotions. I do not like boring people, I like people with whom there is something to talk a...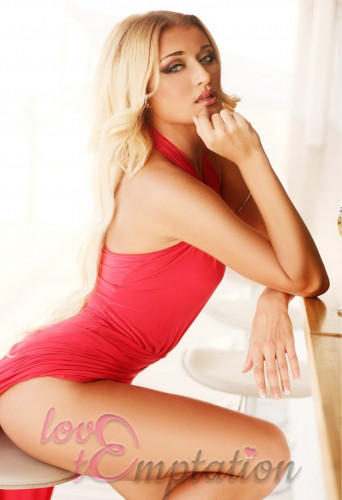 Elena, id: 19678
I am attractive lady who keeps her body in great shape, raise a son, works, helps parents, finds time for friends and hobbies, and who is looking for love. I am different! People are changing with time, so I try to change in better side. And I am successful in it. I have so great character that as a...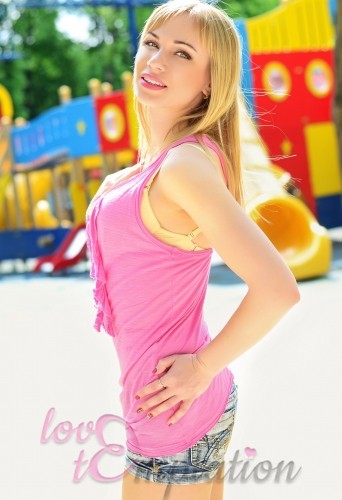 Julia, id: 16366
I am cheerful and sociable, full of energy and very active. The most boring thing for me to watch TV or do anything else, so I'm always looking for some activities, like me very curious. I can say that I am goal-oriented and hardworking and trying to be reasonable. I can not say that I am shy and mo...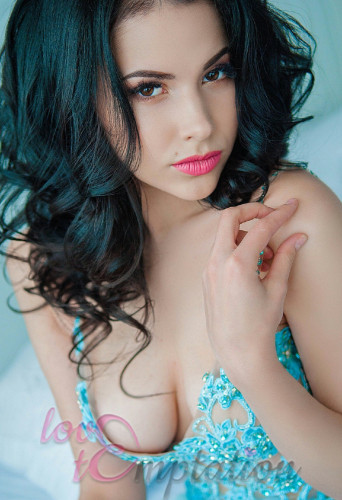 Olga, id: 18196
I'm a romantic girl, gentle and caring. Sometimes it seems to me that I'm too modest, sometimes not, it depends on my mood. I can say that I'm an open, creative person. I'm very energetic. I have a great sense of humor and I'm a happy person most of the time. I like to make people laugh and look at ...