Voice Messages
With our new service you are always close to those girls who you are talking to.

Take advantage over other men on the website and always stay in touch with beautiful Ukrainian and Russian brides.

Just say her words of love and get sweet answer.


Video Chat
Service for registered customers who want to make conversation in real time with one or several ladies.

When you use the service Live Video Chat you can see all beautiful women who are available right now for chatting.

Live Chat, doesn't require any special software or set-up for your computer. It's easy and fast!



Total Privacy
It's unlikely that someone would like total control while romantic chatting with beautiful Slavic girls.

And we provide complete privacy for all your chats unless you violate our main rules.

Be sure that no one and under any circumstances can read the conversations and get the information.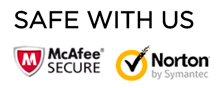 Top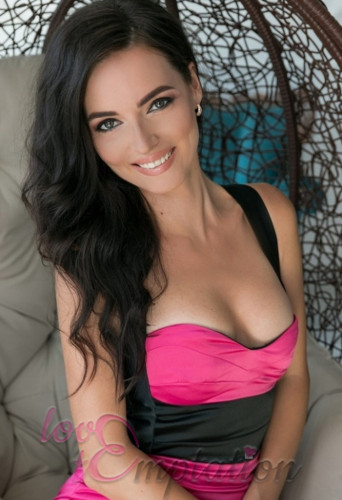 Marina, id: 19044
Before registering here or even writing anything in my profile description I didn't know what I should write here to briefly introduce you with who I am. Perhaps, you are already tired of hearing all the good words, although, I believe that honesty will never be boring. Yes, my friends an...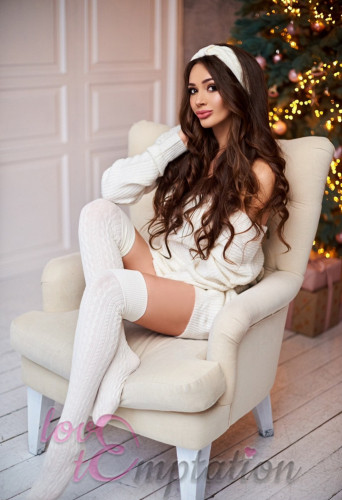 Alina, id: 19177
I am a kind and honest girl, who is trying to meet my soul-mate with the help of this site. I am resourceful, positive and cheerful. I am a very talkative person and I like to meet new interesting people. I have a lot of friends and mates. I am tender, sweet, caring, patient, understanding.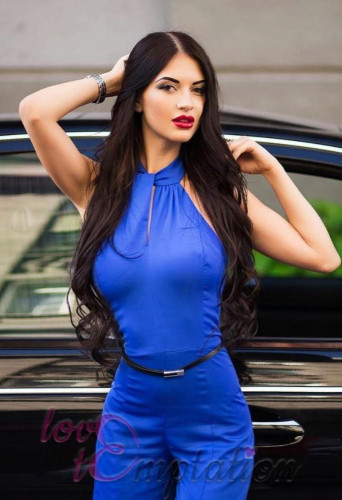 Marina, id: 19196
To make me happy is so easy! A cup of fresh coffee, a flower with dew drops, a light wake-up kiss of my beloved; there are so many wonderful things in this world. People just have to open their eyes wider to see them. Now let me tell you a little about myself. I am always different and sometimes I c...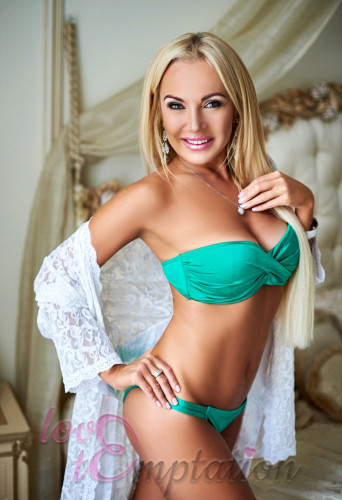 Vita, id: 19180
I am open-minded, direct, Independent, Easy going, Honest. Kind and sweet. Humorous. And I like smiling. I am gentle. I am sure i will be a good woman.I know how to be loved and how to love. You can consider me. Try to know me more. Ask me what you want know. I am open. I like make friends. I like t...