Voice Messages
With our new service you are always close to those girls who you are talking to.

Take advantage over other men on the website and always stay in touch with beautiful Ukrainian and Russian brides.

Just say her words of love and get sweet answer.


Video Chat
Service for registered customers who want to make conversation in real time with one or several ladies.

When you use the service Live Video Chat you can see all beautiful women who are available right now for chatting.

Live Chat, doesn't require any special software or set-up for your computer. It's easy and fast!



Total Privacy
It's unlikely that someone would like total control while romantic chatting with beautiful Slavic girls.

And we provide complete privacy for all your chats unless you violate our main rules.

Be sure that no one and under any circumstances can read the conversations and get the information.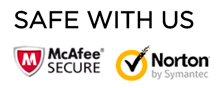 Eva & Rodrigez
My name is Simon, I'm 43. I have worked for all the time, every day. I have a lot of projects, but not a love. Now I am a very successful architect. I have my own firm and a stable income money. I have beautiful, large house, 4 cars and even my own private yacht. But all this things did not bring me joy until I met Ann. I didn't have the sense to spend money only on myself - everything that I could get, I already had. The next Ferrari did not deliver joy, and I traveled to all the countries of the world alone...
Having met on this site an interesting girl, I began to communicate with her. At first, these were rare reports, because I did not expect anything serious. Then we began to have long conversations, and I realized it was mine! I want to meet her. I want to spend time with her in real life.
And it turned out - we met before Christmas, and several months together. Everything goes to the wedding. I'm grateful to this site. He helped me to meet my love.
Now children's laughter always is in my apartment, there are delicious smells and a smile of my beloved. And all this - thanks to this site. I did not believe that you can find love on the Internet. But it all depends on where to look. If you look at sites with real profiles and real girls - everything is possible. This is exactly the dating site. I never want to go to him once. If I spent the evening, as usual, with friends, I would not have met my half. Once again many thanks to this site and ... destiny!
Top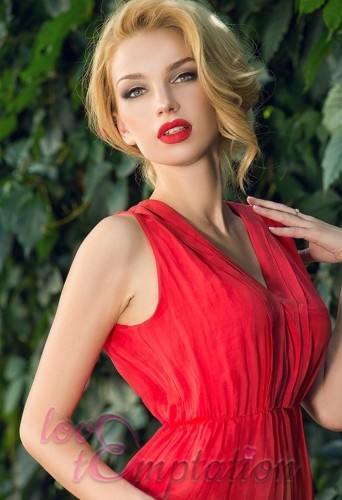 Julia, id: 16192
I am full of energy and optimism girl. I am full of enthusiasm and very friendly. You will find me tolerant and polite. I respect every person's opinion and always glad to help. I am sincere and honest. I am a kind, opened and shy girl.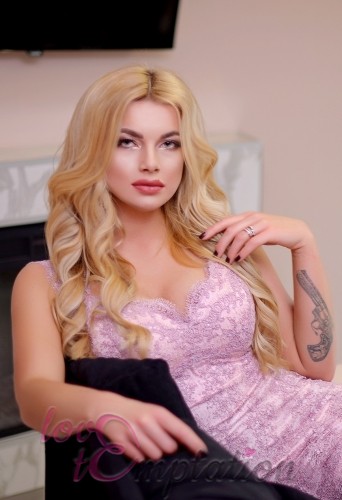 Valeria, id: 16825
What can I say about myself? I am communicative, mischievous, cheerful, sympathetic, conscientious, responsible, funny, charming, creative, economic woman. Do I look like a type of woman you need? I love to cook delicious meals! I am very caring with a quivering relationship with a man, I know liter...
Katia, id: 16648
I believe that people are the creators of their own lives! Our happiness is in our hands! I compare myself to the shining sun, if you are not careful with it and come too close, you can be burned. But if you give me attention and chance, I will become like a shining star that can give you infinit...