Voice Messages
With our new service you are always close to those girls who you are talking to.

Take advantage over other men on the website and always stay in touch with beautiful Ukrainian and Russian brides.

Just say her words of love and get sweet answer.


Video Chat
Service for registered customers who want to make conversation in real time with one or several ladies.

When you use the service Live Video Chat you can see all beautiful women who are available right now for chatting.

Live Chat, doesn't require any special software or set-up for your computer. It's easy and fast!



Total Privacy
It's unlikely that someone would like total control while romantic chatting with beautiful Slavic girls.

And we provide complete privacy for all your chats unless you violate our main rules.

Be sure that no one and under any circumstances can read the conversations and get the information.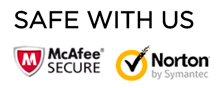 Top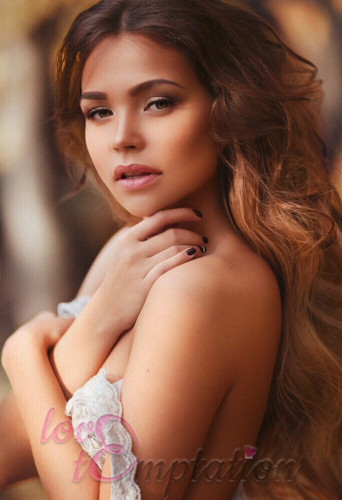 Alena, id: 18410
Every moment of life is the miracle for me; even if it brings shadows or unpleasant moments At least I accept it as the lessons of life which give me wisdom. I do love nature, the secrets of the sea, the quiet places in forests and parks, I love to look at the fire and think over everything. I m def...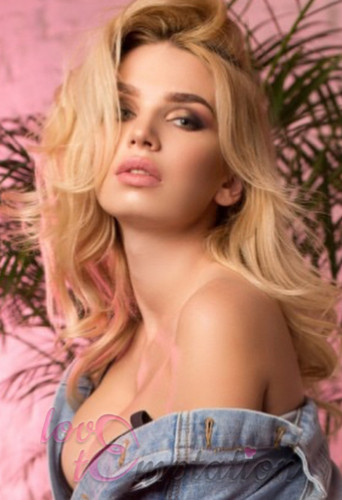 Julia, id: 16192
I am full of energy and optimism girl. I am full of enthusiasm and very friendly. You will find me tolerant and polite. I respect every person's opinion and always glad to help. I am sincere and honest. I am a kind, opened and shy girl.
Elena, id: 16211
I am a young beautiful woman, with a difficult fate, bringing up one, her whole life, daughter. I was working as a baker, a dispatcher, a cooker, a barman, a waiter, a realtor to survive and provide a better life for both us for me and my daughter. I am loving mother and aunt I love children My pa...
Irina, id: 16570
I am very tender and romantic lady. Also I am very smart and wise, so if you are looking for a mature woman, who is ready for serious relationships, this is me. I love cooking and reading. Also I love my job, I work as a manicurist at the saloon. I am very sociable and have a lot of friends. I love ...