St.Nicolas Day!!!My Congratulations!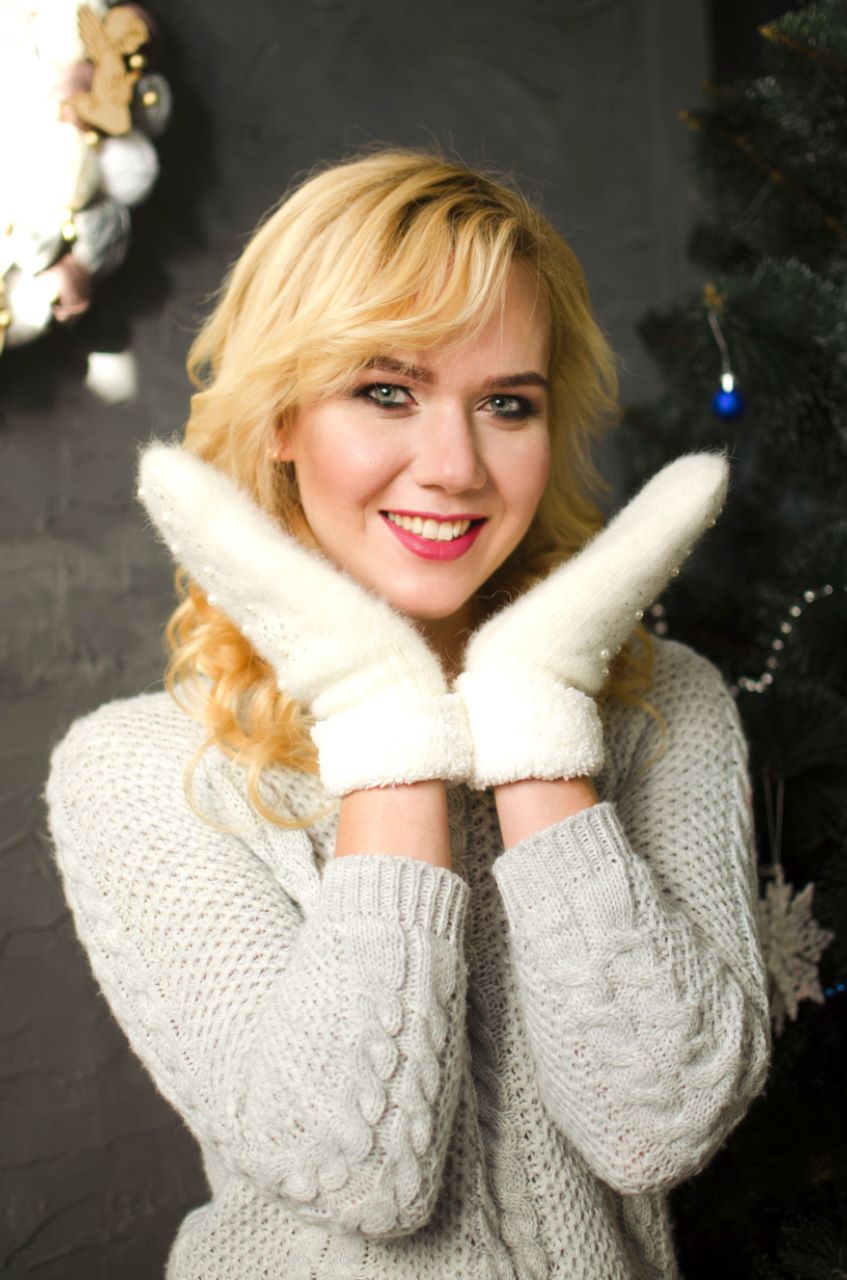 This blog is for everyone who wants to join our Ukrainian traditions ! Do you know that today, on December 19, is a super holiday –St. Nicholas Day !!!!! Congrats !!!!
Do you know that during the night between the 18th and 19th of December the mysterious St. Nicholas brings presents to Ukrainian children and put them under the pillow.

O who loves Nicholas the saintly,
O who serves Nicholas the saintly,
Him will Nicholas receive,
And give help in time of need:
Holy Father Nicholas!

This is the traditional translation of the Ukrainian song that is sung during this holiday.
But if the child was not obedient during the year , St. Nicholas doesn't come and the child doesn't get any present. But normally all conscious parents are good-hearted St.Nicholases for their children and give the presents to their children secretly. Parents can keep everything in a secret and try not to destroy the belief in generous St.Nicholas who love children very well. But here we are not children , but we all are from the childhood where our parents wanted to make us happy with different surprises.
The story about St.Nicholas teaches us to be simple-hearted, generous, kind and believe in the miracle.
Do you believe in the miracle ? I want this year St.Nocholas to present me my second half… Is this possible in this world? Let's check together….
Chat with this lady now