Natural beauty...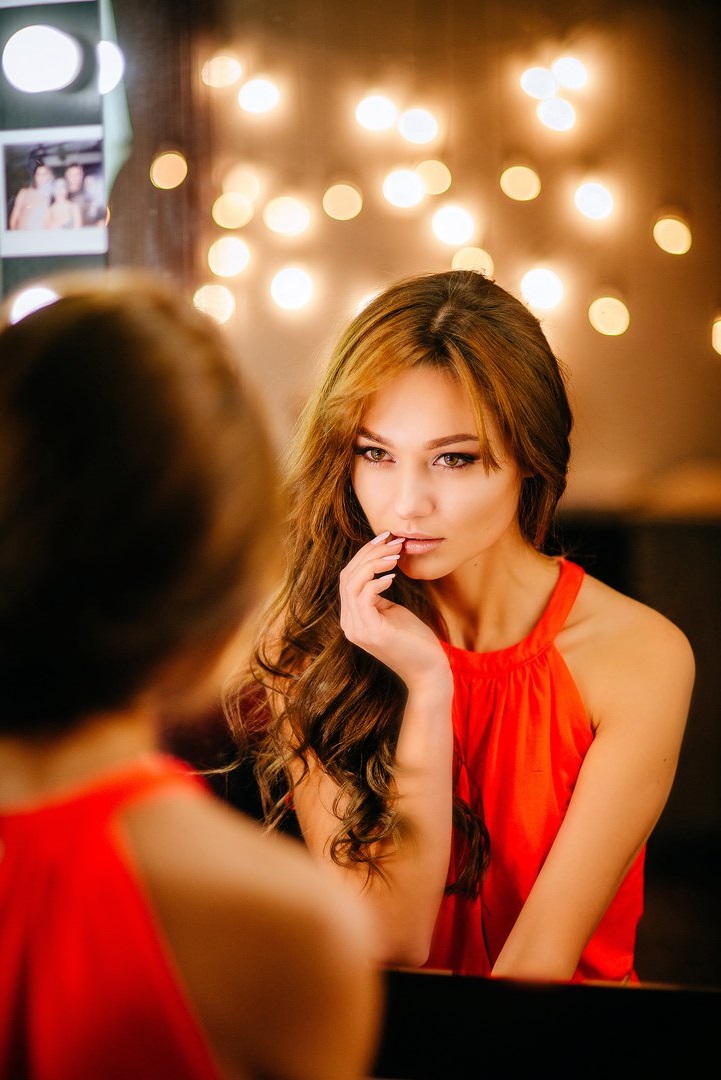 Name:
Anastasia, ID: 19156
Every woman is beautiful in her own way. But looking at some of modern ladies I become really shocked. I am talking about changing their appearance. All these lips, eyelashes, eyebrows, breasts and so on... As for my opinion natural beauty is the most wonderful thing that every woman has. Every person is individual but changing your appearance in such way looks really terrible.
I think that your beloved person should love you not for your appearance only, he should love your personality and individuality.
So please, work on your inner world, not appearance.

Chat with this lady now