THE GLOBAL ISSUE OF WOMEN AND THEIR COMPLEXES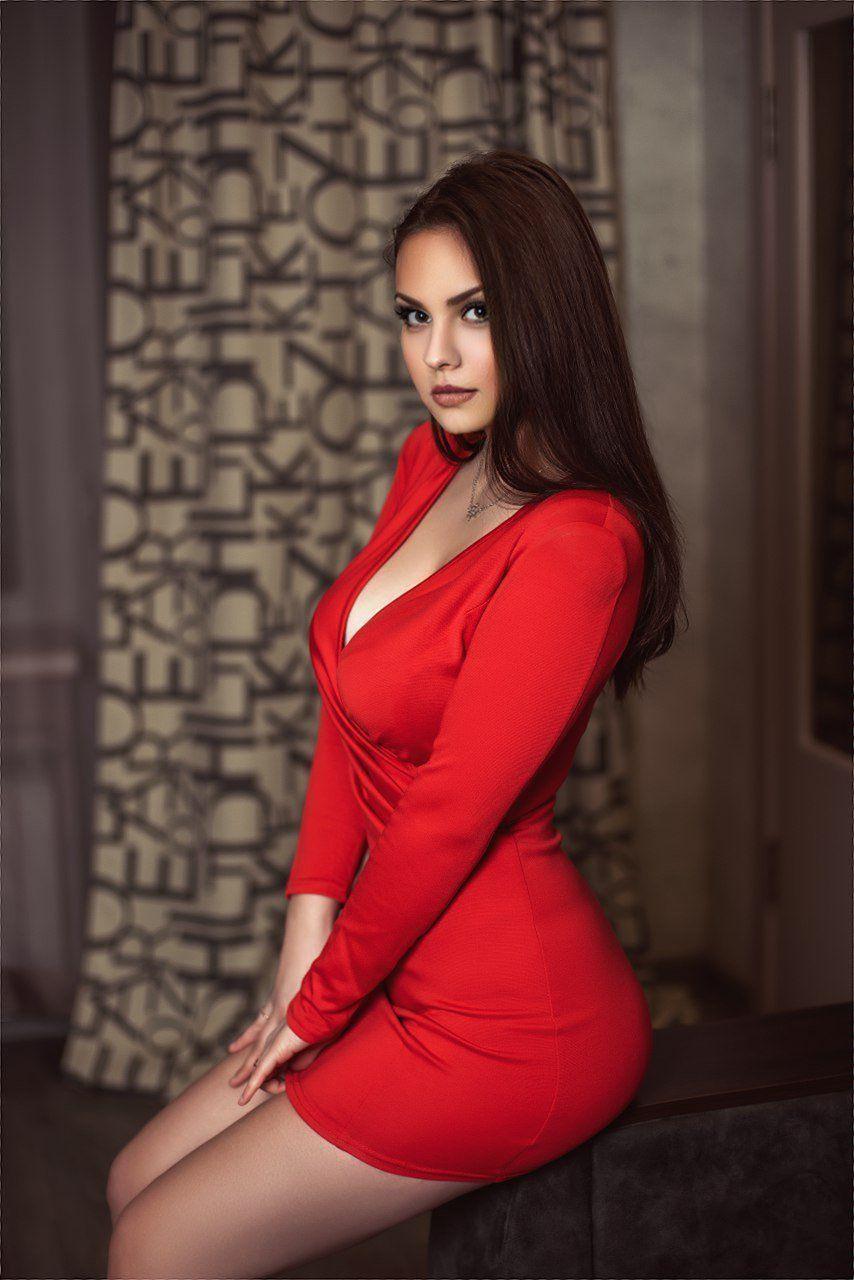 To date, I am concerned about the problem that faces lots of women.
And I think the majority will support me.. I want to talk about it now.
ARE YOU READY?
I don't want to offend anyone in my text, I just want to say what I think.
So, most women don't live in the real world, they live in the age of INSTAGRAM.
According to statistics, in 2018-2019, about 75 % of women conducted some cosmetic injections (lip augmentation, Botox) and so on.. and some even went under the surgeon's knife to change something in themselves.
And I believe that this is a global problem. After all, we were born beautiful, and in the world nothing is valued more like natural beauty.
Girls, be beautiful.. not only outside but also INSIDE!


Chat with this lady now