Passion or Aggression?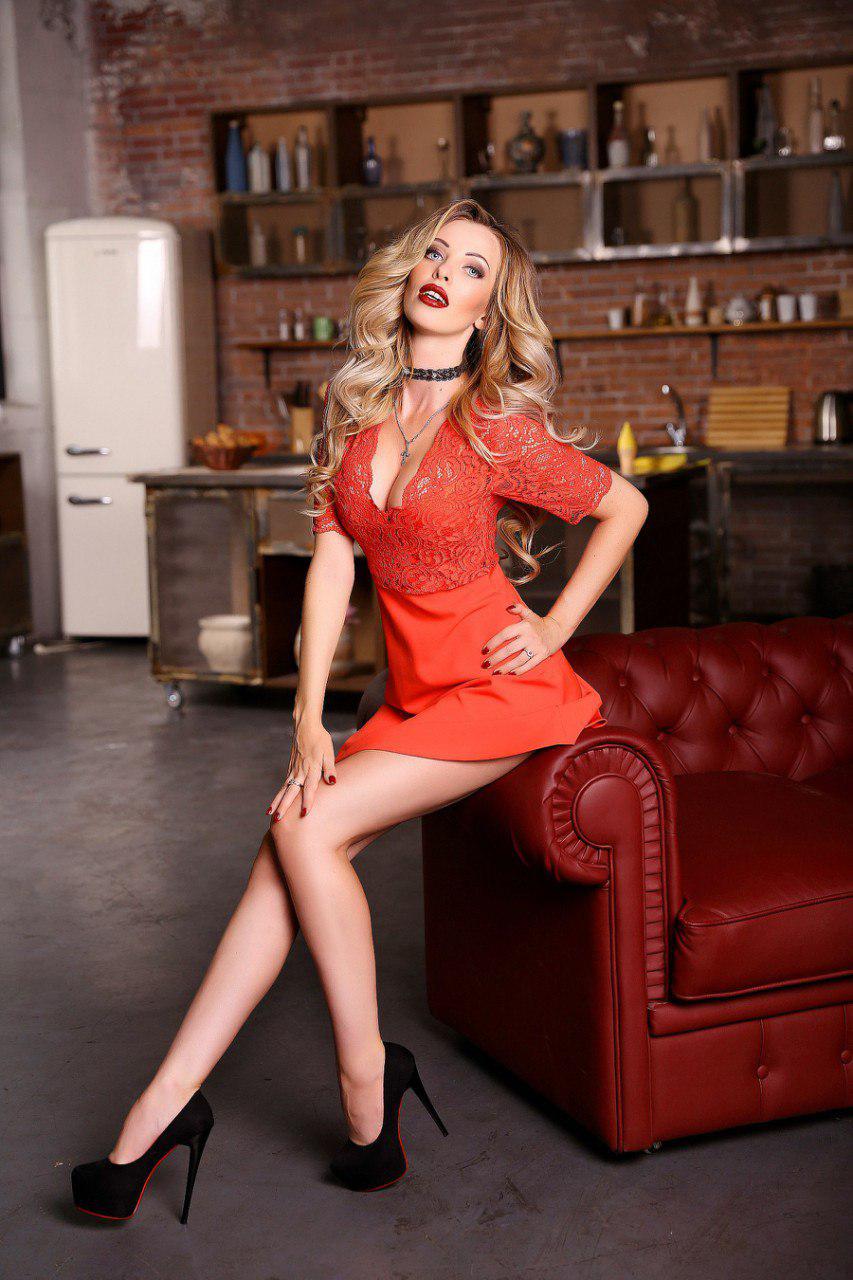 Will you agree with me that women are smarter than men? Why? Do you know women who lose their heads because of male legs? I will not hide, women are also all sorts, but agree that these women are few). Men love with their eyes, and women deftly use it, but what to do? such is our nature))) Every woman wants to attract a man and uses clothes to hide figure flaws, make-up to hide face flaws, eloquence to hide character flaws, although what for are all of this? sooner or later all the secrets will be revealed. But all the same, clothing always remains the basis of manipulation))) What style to choose? and what color? Today I choose red! Hey men, what is this color associated with? passion or aggression? excitement or irritation? Or maybe there is a third option - sensuality and femininity? Men, this is what you are looking for in a woman, and this is what we are trying to show you and look forward to your reaction)))
And the heart of every woman freezes in anticipation ....
Chat with this lady now