The Natural Beauty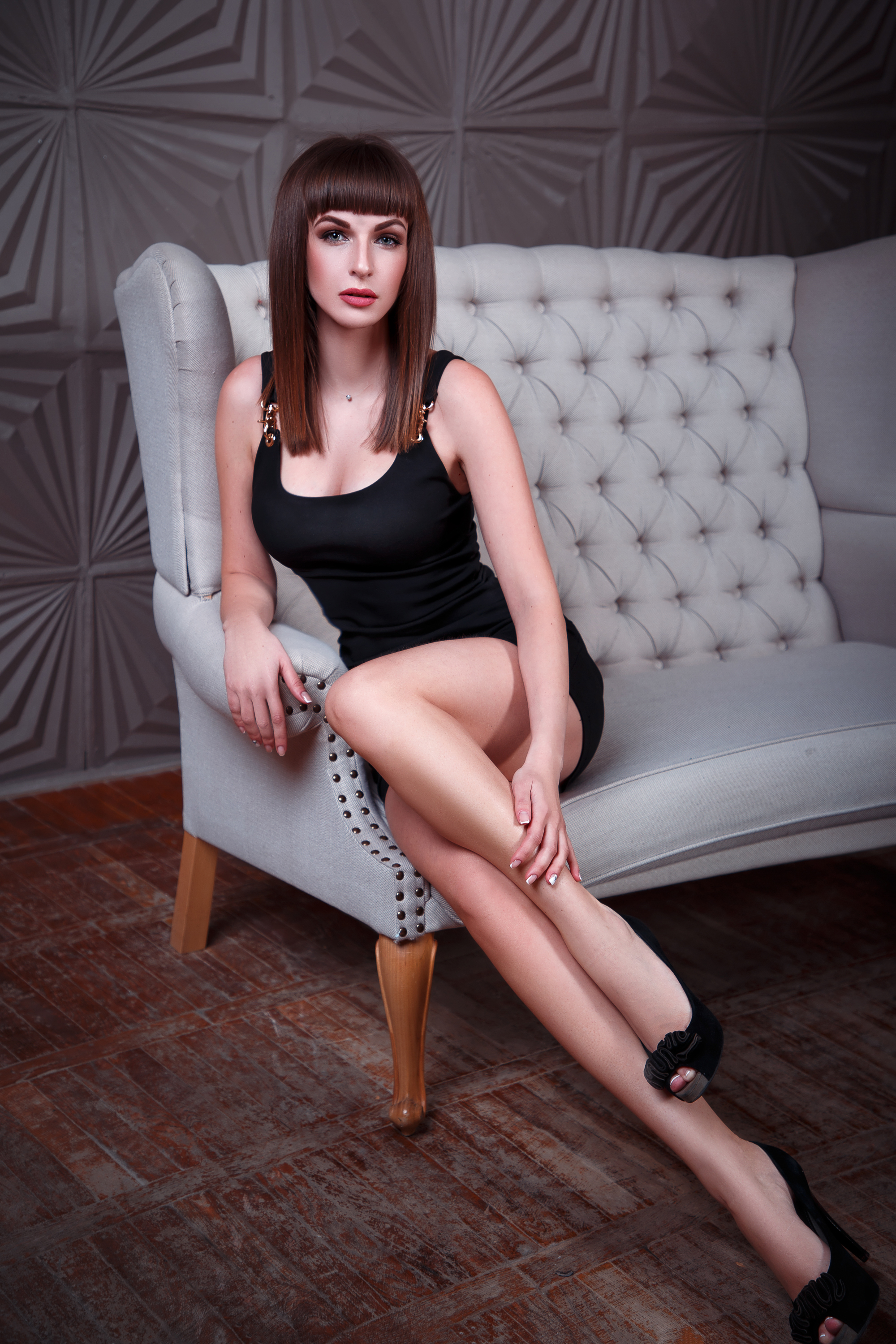 Name:
Anastasia, ID: 21382
A woman's beauty comes from so many more places than her outer appearance. True beauty lies within and if you know of anyone who values a lady based strictly on her looks – then you know a very shallow person.

Are you agree that The Beauty is inside of us! Read please and leave the comments are you agree with me or not.:)
1.A woman whose smile is open and whose expression is glad has a kind of beauty no matter what she wears.

2.All women are beautiful, regardless of their looks. You just need to touch their soul with respect and appreciation for their inner beauty and you will be rewarded with joy. The heart is way more important than the package. Women are the God's greatest gift to man and we should cherish and protect them, each and every one.

3.The beauty of a woman is not in the clothes she wears, the figure that she carries, or the way she combs her hair. The beauty of a woman is seen in her eyes, because that is the doorway to her heart, the place where love resides. True beauty in a woman is reflected in her soul.

4.Girls dont need a short and tight skirt or a low cut top to impress a guy. A girl doesnt need a lot of make up on their face to look beautiful, all a girl needs to look beautiful is a nice personality, a natural smile, and to be true to themselves.

5.It's not the clothes that make you look beautiful. It's YOU that make the clothes look beautiful.

6.You do not really know how pretty a girl is until you've met her, all the beauty lays in the personality.

7.Every girl is beautiful. God made you perfect. You're all beautiful in his eyes. So smile and accept yourself. He loves you and someday He will give you that one man who will see you as the one and only perfect woman for him. God will give you that one man who will treasure you and will do everything not to break your heart. So until then, wait patiently. Dont give your heart to anyone who doesn't deserve it, because the one God has for you could come at any moment. And you want to be able to give your heart to him.

Chat with this lady now