Santa Claus!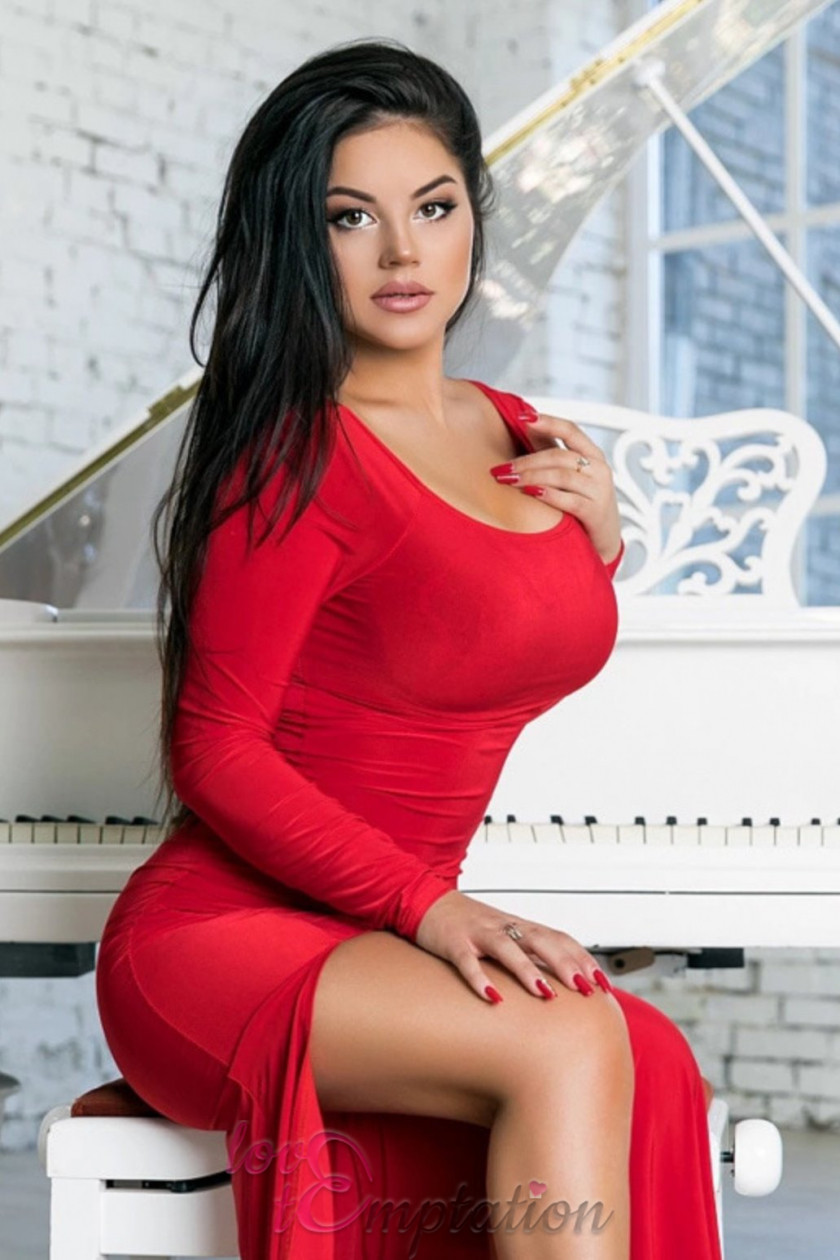 The warm autumn ends.
And not just New Year's Eve!
It is great to expect gifts, and even better to receive them !!!
I hope a good Santa Claus comes and brings me some wonderful gifts!
I feel like a little girl in anticipation of amazing holidays !!!
But first of all, I want to meet my passionate love!
A courageous man who can protect me from the cold and not leave me alone! ...
So, dear Santa! Make a huge Love in my life very soon !!!
Chat with this lady now